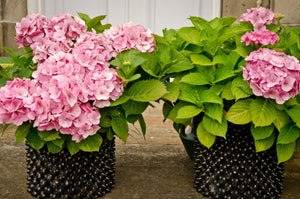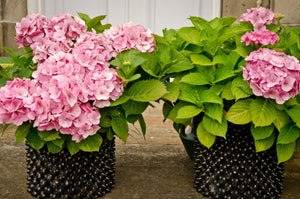 On Sale
Air-Pot Starter Pack
The Air-Pot Starter Pack contains everything you need to start growing with the Air-Pot system.
It contains
1 x Small Seed Tray
3 x Prop Pot
2 x #1 Air-Pot
2 x #3 Air-Pot
1 x #7 Air-Pot
1 x #12 Air-Pot
This is a total of 10 walls, 10 bases, and 15 green fixings.
Assembly is required. Please see the Air-Pot Assembly Video for instructions.